TYPES OF
DRUGS





Other Resources
Adolescent Drug Rehab
Signs of Narcotic Abuse
We will work with you to find the REHAB that is right for you.
HEROIN, METHADONE, OPIUM, DILAUDID, CODEINE, MORPHINE

Lethargy, drowsiness.
Constricted pupils fail to respond to light.
Redness and raw nostrils from inhaling heroin in power form.
Scars (tracks) on inner arms or other parts of body, from needle injections.
Use or possession of paraphernalia, including syringes, bent spoons, bottle caps, eye droppers, rubber tubing, cotton and needles.
Slurred speech.

While there may be no readily apparent symptoms of analgesic abuse, it may be indicated by frequent visits to different physicians or dentists for prescriptions to treat pain of non-specific origin.

In cases where patient has chronic pain and abuse of medication is suspected, it may be indicated by amounts and frequency taken.

Click on your State or Province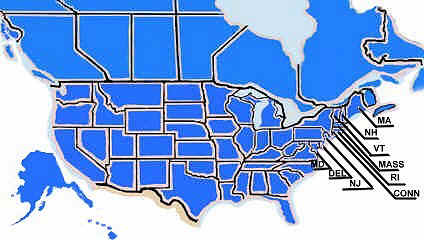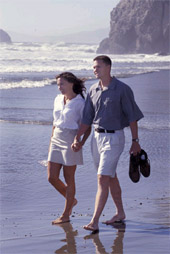 IN THE NEWS
In a Times article it was reported that 1 out of 10 people, in the age group 20 to 35, are addicted to some type of drug or alcohol. Drug and alcohol abuse is seeing a rapid growth in the US and in Canada.
Detroit, Chicago, L.A. New York, Montreal, Quebec, Vancouver and Seattle just to name a few are losing the war on drug and alcohol abuse.
There are more and more people looking and finding help on the internet. DRUG FREE AT LAST is one of the most effective web sites . It's purpose is to help families and addicts alike find the right rehab program and faculty. DRUG FREE AT LAST has helped hundreds of people find peace of mind and help during those trying times.
We do understand your dilemma we have been there. Just click on the state of your choosing and fill out the form and within 24 hours one of our counselors will contact you and help you save your loved one.