TYPES OF
DRUGS





Other Resources
Adolescent Drug Rehab
Signs of Inhalant Abuse


GLUE, VAPOR PRODUCING SOLVENTS, PROPELLANTS
Substance odor on breath and clothes.
Runny nose.
Watering eyes.
Drowsiness or unconsciousness.
Poor muscle control.
Prefers group activity to being alone.
Presence of bags or rags containing dry plastic cement or other solvent at home, in locker at school or at work.
Discarded whipped cream, spray paint or similar chargers (users of nitrous oxide).
Small bottles labeled "incense" (users of butyl nitrite).
Click on your State or Province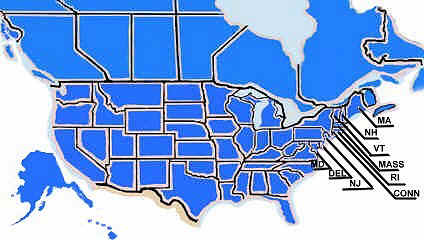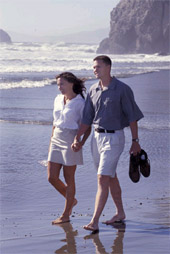 IN THE NEWS
In a Times article it was reported that 1 out of 10 people, in the age group 20 to 35, are addicted to some type of drug or alcohol. Drug and alcohol abuse is seeing a rapid growth in the US and in Canada.
Detroit, Chicago, L.A. New York, Montreal, Quebec, Vancouver and Seattle just to name a few are losing the war on drug and alcohol abuse.
There are more and more people looking and finding help on the internet. DRUG FREE AT LAST is one of the most effective web sites . It's purpose is to help families and addicts alike find the right rehab program and faculty. DRUG FREE AT LAST has helped hundreds of people find peace of mind and help during those trying times.
We do understand your dilemma we have been there. Just click on the state of your choosing and fill out the form and within 24 hours one of our counselors will contact you and help you save your loved one.