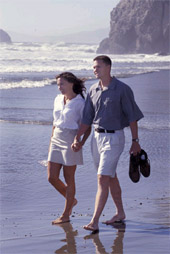 IN THE NEWS
In a Times article it was reported that 1 out of 10 people, in the age group 20 to 35, are addicted to some type of drug or alcohol. Drug and alcohol abuse is seeing a rapid growth in the US and in Canada.
Detroit, Chicago, L.A. New York, Montreal, Quebec, Vancouver and Seattle just to name a few are losing the war on drug and alcohol abuse.
There are more and more people looking and finding help on the internet. DRUG FREE AT LAST is one of the most effective web sites . It's purpose is to help families and addicts alike find the right rehab program and faculty. DRUG FREE AT LAST has helped hundreds of people find peace of mind and help during those trying times.